Teal Rd - Culvert Replacement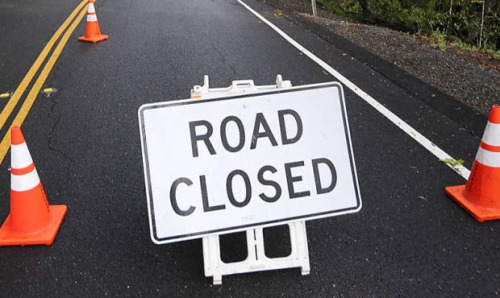 May 24, 2023
Date: May 24, 2023
From: Brian J. Carter, P.E. & P.L.S.
County Engineer
RE: Culvert Replacement

N E W S R E L E A S E
The following route will be closed effective Thursday, May 25th at 8 a.m. for a culvert replacement and will reopen by 3:30 p.m., weather permitting:
Teal Road.
(Just north of 155th Street.)
We are sorry for any inconvenience that this causes, and we appreciate your patience while we improve our roads in Des Moines County.
* * * * * * * * * * * * * * * * * * * * * * * * * * * * * * * * * * * * * * * * * * * * * * * * * * * * * * * * * * * * * * *
cc: Dispatch
KBUR-KGRS
KCPS
KKMI-KDMG
The Hawkeye
Sheriff's Department
DESCOM
GIS
Mediapolis Community School
Danville Community School
Mediapolis Fire Department
New London Fire Department
Danville Fire Department
Yarmouth Fire Department
Post Office